Why ImgZeit
Here are some great reasons to use ImgZeit:
ImgZeit designed to be fast and easy to use to help you get things done quickly.
Upload as many images as you want.
There are no ads and no third-party tracking.
It has a simple pricing model: you pay a small annual fee.
Your albums and images are private in your account.
It's designed for forum users and people who share images online. It's not bloated with needless features.
You get timely support straight from the developer.
Signing Up
The sign up process works like this:
Enter your email to create an account
Click the link in the confirmation email
Enter your payment details
You're in!
Signing In
ImgZeit does not use traditional passwords. When you sign in a unique Sign In button will be emailed to you. This button expires in 15 minutes and is good one time. New buttons will invalidate previous ones.
The email usually arrives within seconds, but sometimes they can be delayed a few minutes. Just sit tight, it'll be there.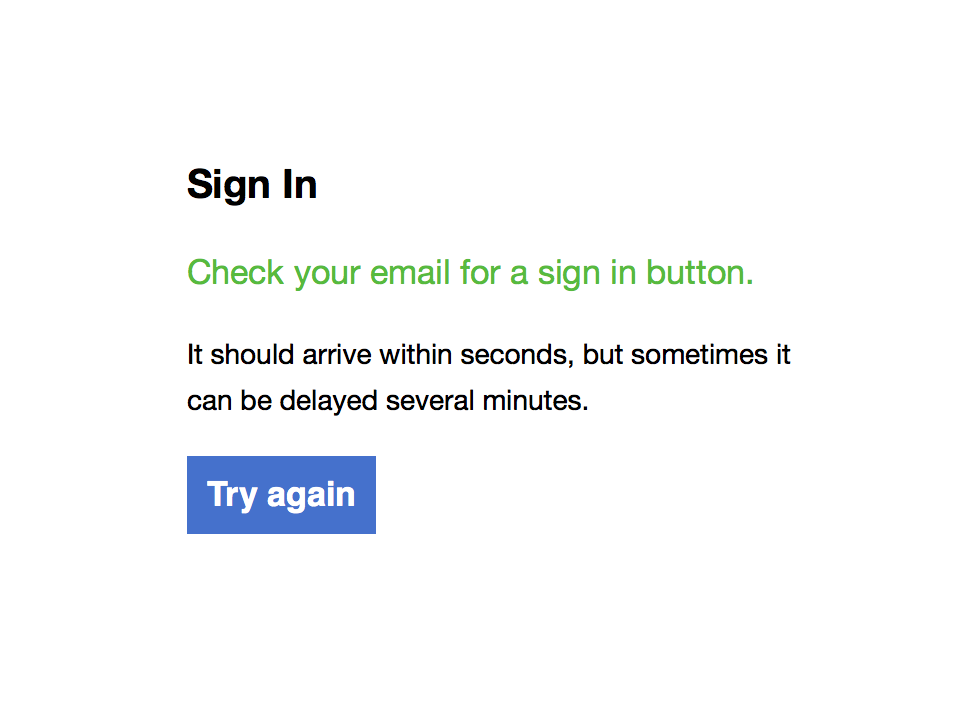 How does this work?
Sign In buttons are a type of one-time password. A unique token is generated on each sign in and emailed to you. Since you have access to your email, we use that to authenticate your session.
Now you don't have to remember another password.
How long do I stay signed in?
You stay signed in for a 2 month rolling window. Each time you visit the session expiration is moved 2 months out. If you don't visit for 2 months your session will expire and you'll need to sign in again.
Browser support
The following browers are supported:
Latest versions of Chrome, Firefox, and Safari
Microsoft Edge
Other browsers may work as well, but you may experience some broken or degraded features.
Adding Albums
Drag and drop images onto the + Add Album placeholder. Alternatively, click on + Add Album placeholder and select images from your system dialog.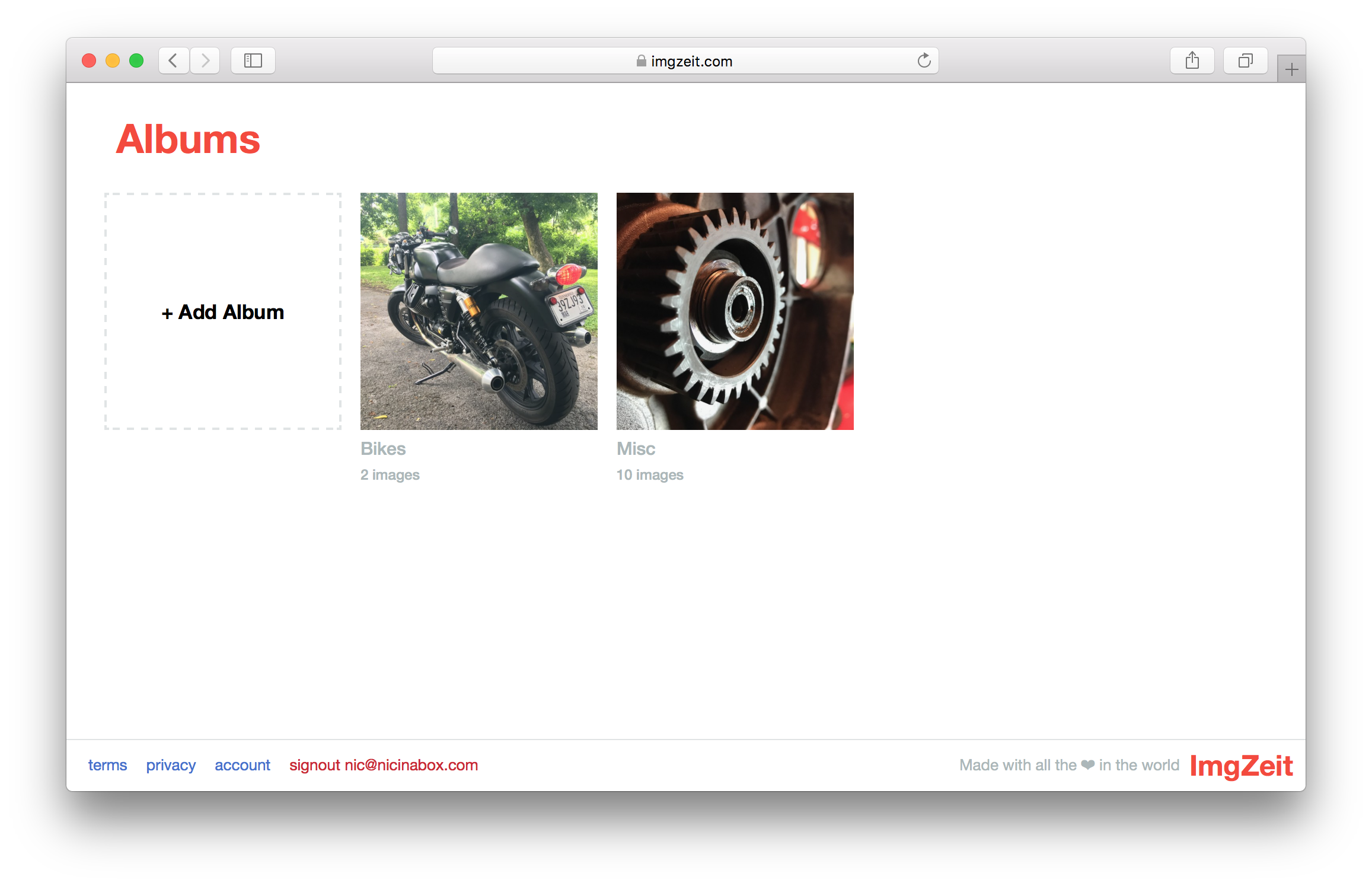 Editing Albums
While viewing an Album, click edit in the top right. Here you can set the image name or delete an album.
Deleting an album will also delete all images associated with it.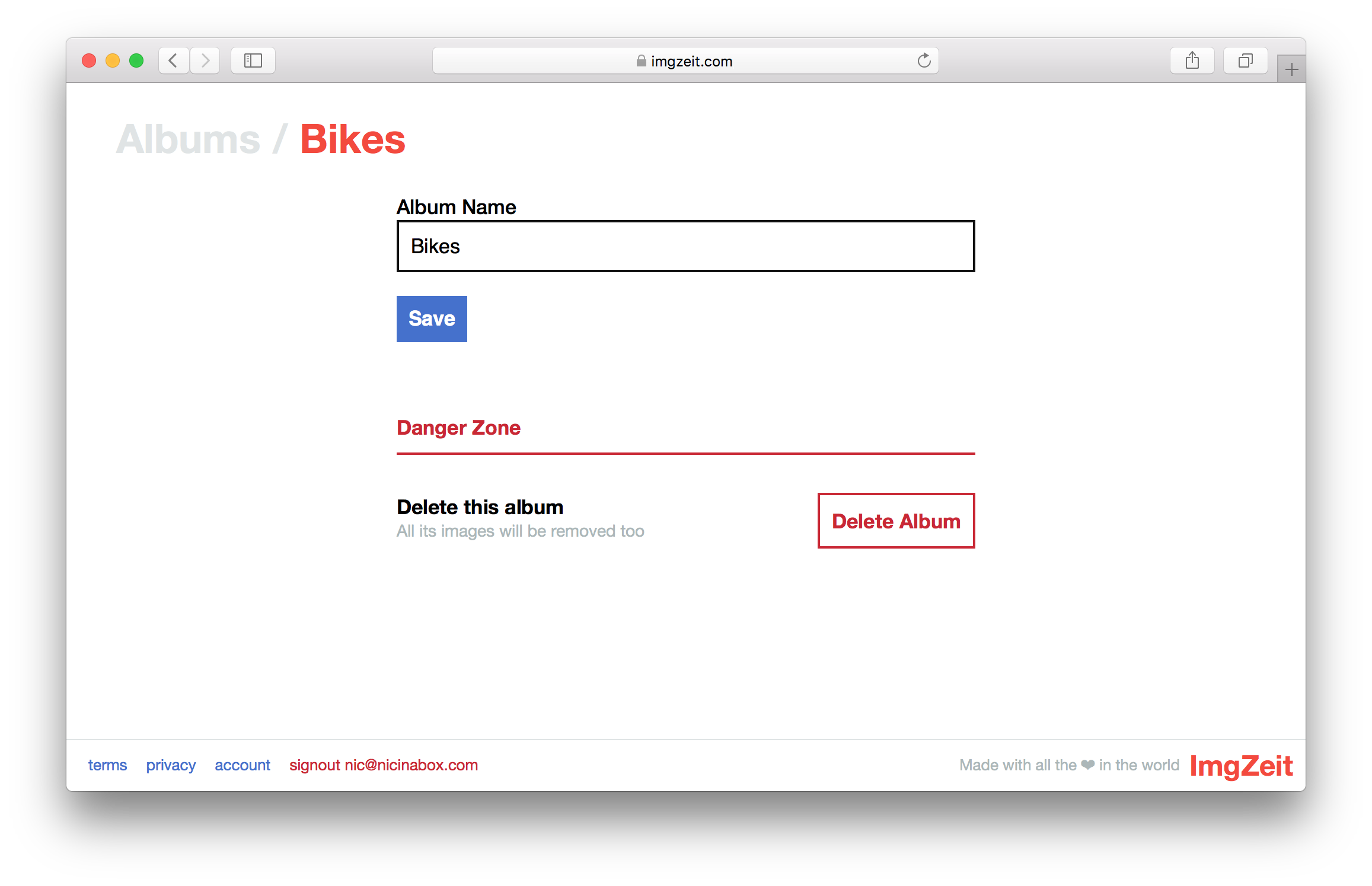 Album covers
The newest image will be used as the album cover.
Adding Images
ImgZeit supports drag and drop uploads.
While viewing all Albums you may drop multiple images on any album to add to that album.
While viewing a single Album you may drop multiple images anywhere on the page.
In addition to drag and drop images, you may click on the + Add Album or + Add Image placeholders and select images through the system dialog.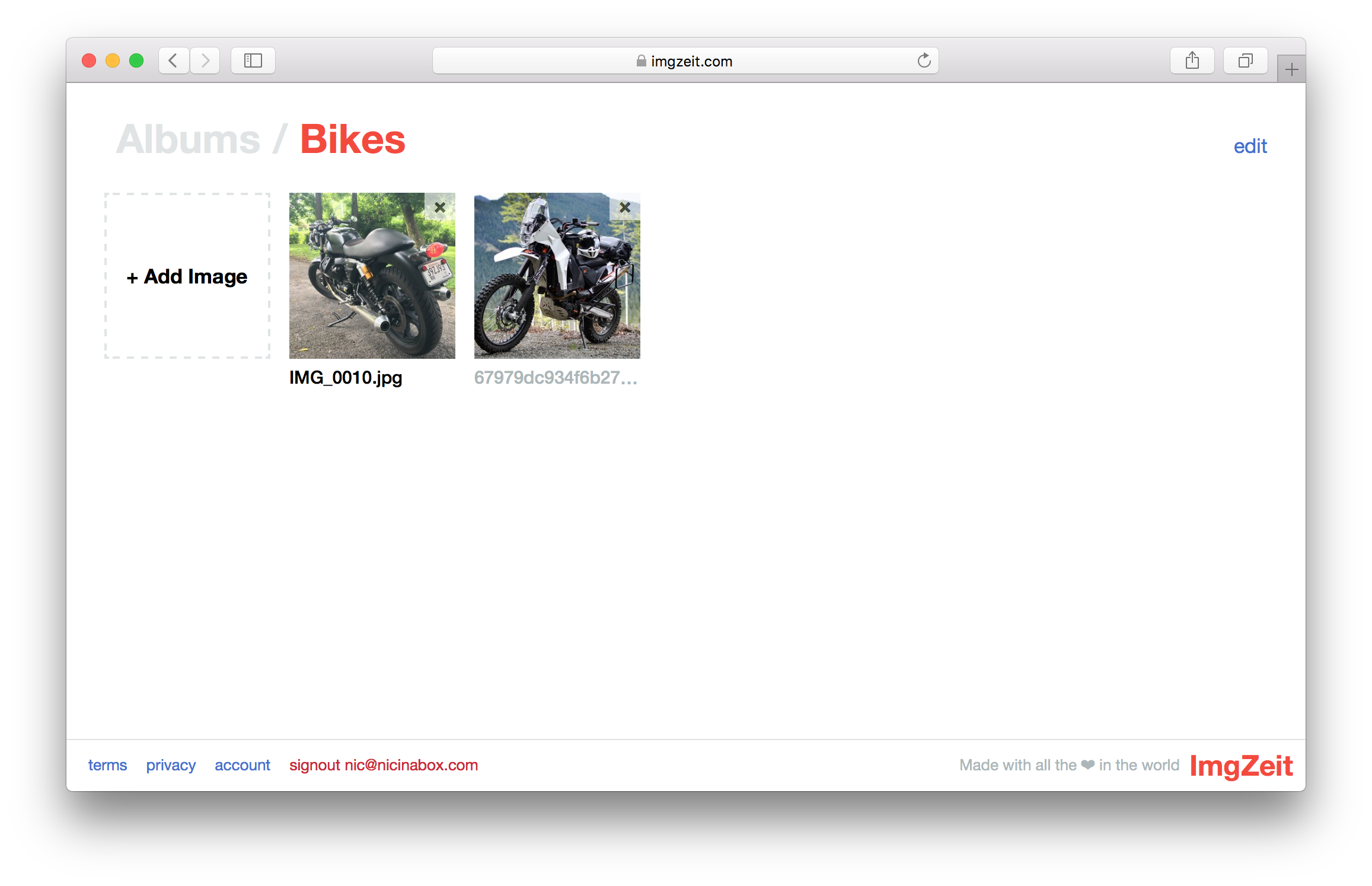 Image Sizes
New image sizes are generated on the fly and may take a few seconds to display if that image size doesn't exist yet.
Sharing Images
While viewing the image page you may copy a number of different link formats to the image.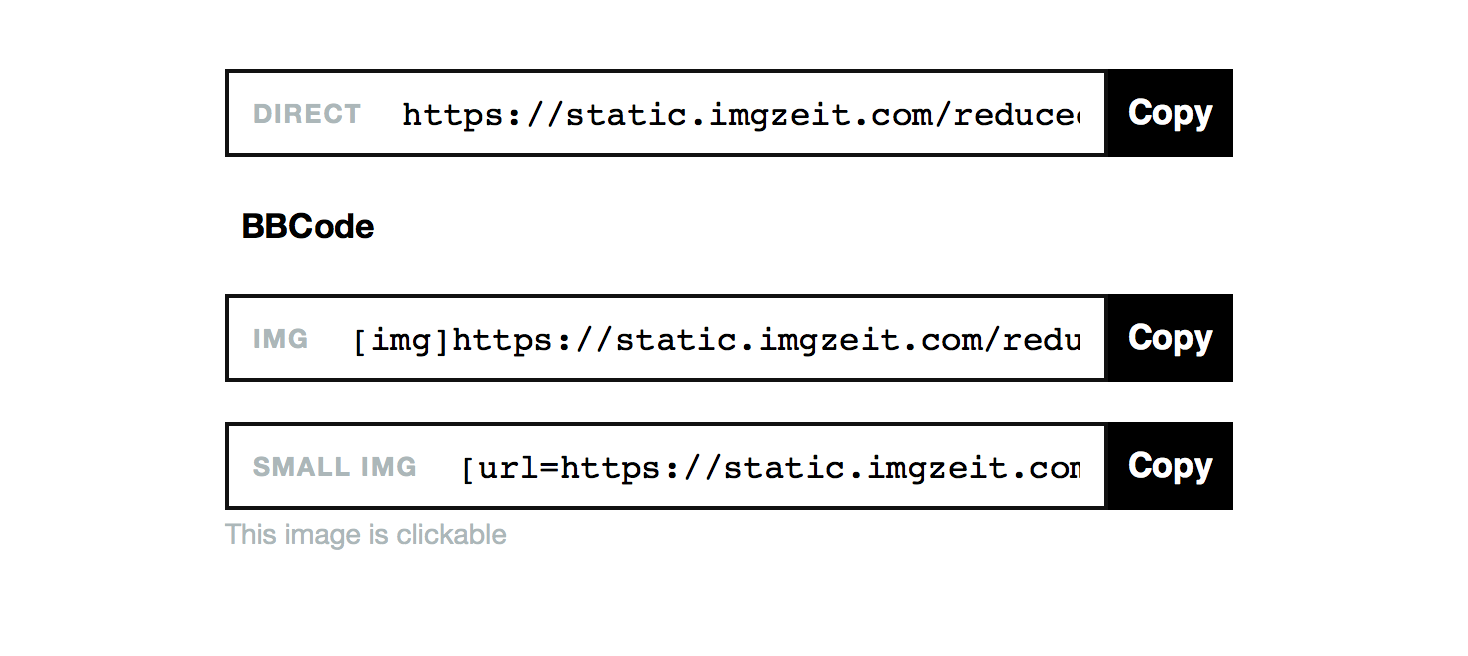 Direct
A basic, direct link to the image.
BBCode
Several BBCode formats are supported to embed the image on forums.
Subscriptions
Subscriptions are $11 and billed yearly. You may cancel anytime.
If your subscription is not active your shared images will still work, but you won't be able to add or delete any images or albums.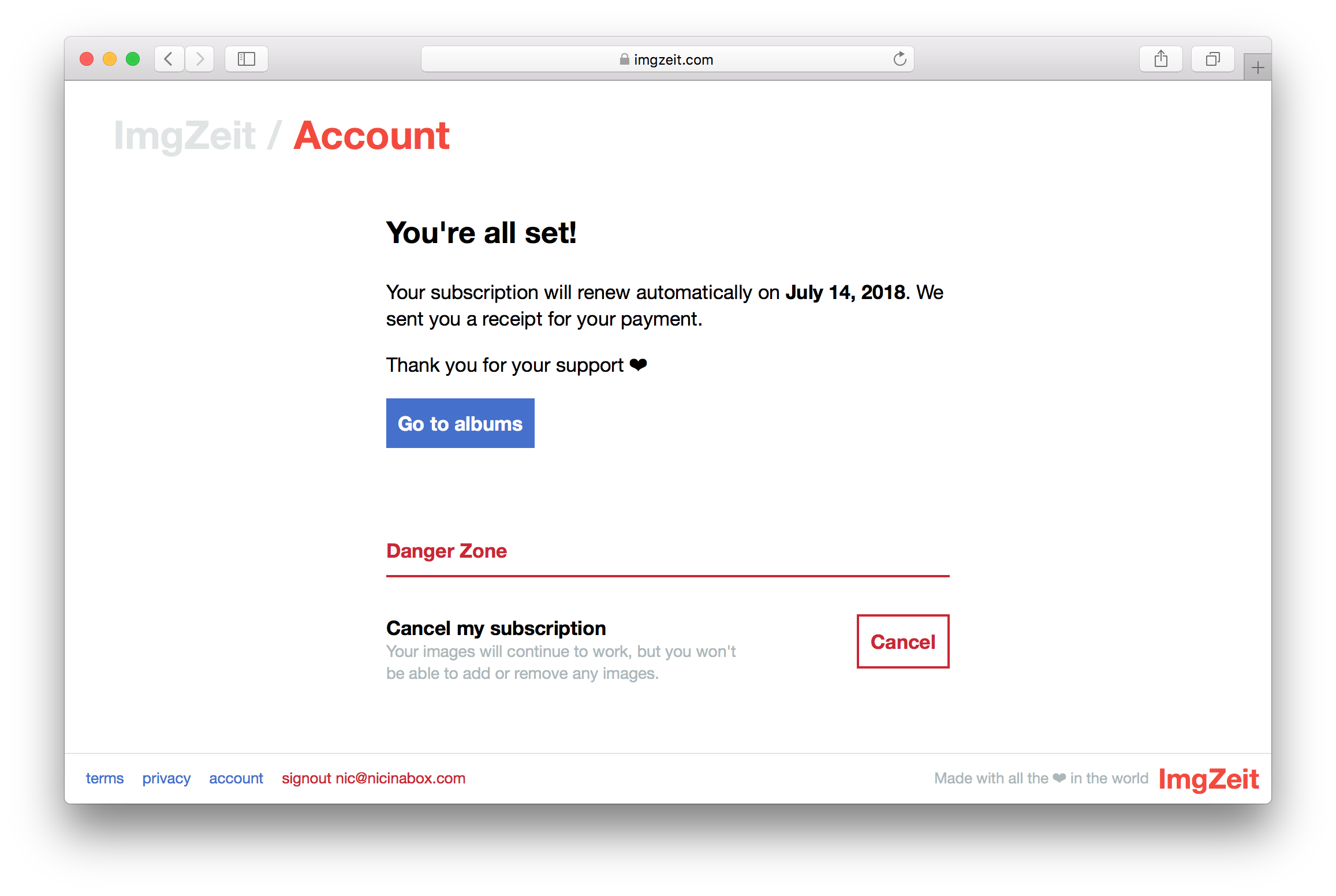 Development and Support
ImgZeit is a small site owned and operated by its developer. If you need help, or have an idea, you can contact me directly and be sure of a prompt response.